OUR VISION. Building an innovative cannabis brand to delight consumers.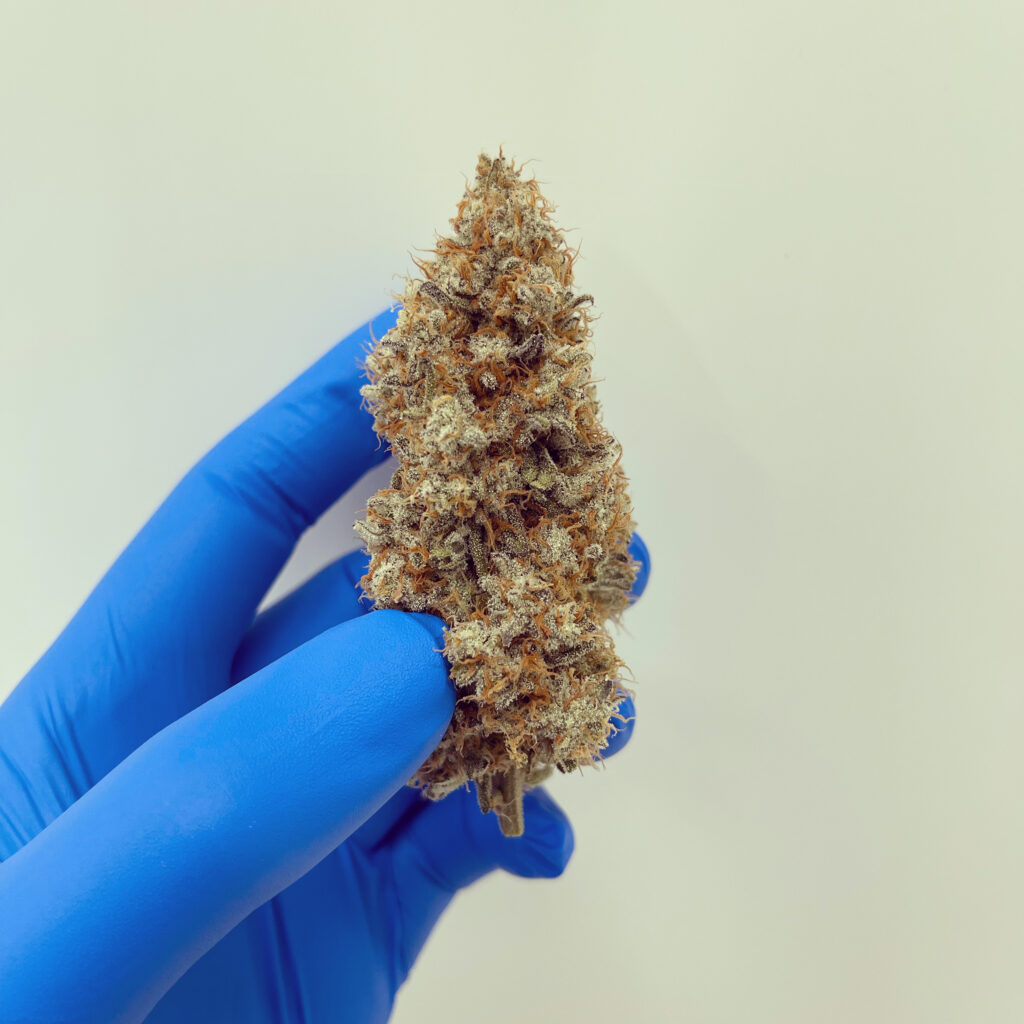 INNOVATIVE CANNABIS GROWING.
Our experienced and qualified team aim to create an innovative cannabis growing brand with competitive cost to cater all your needs. You can trust us with your green!
We are Licensed Micro-cultivation cannabis producer located in southeast of Saskatchewan. Our focus is to grow small batches of true Craft bud with best possible quality standard
---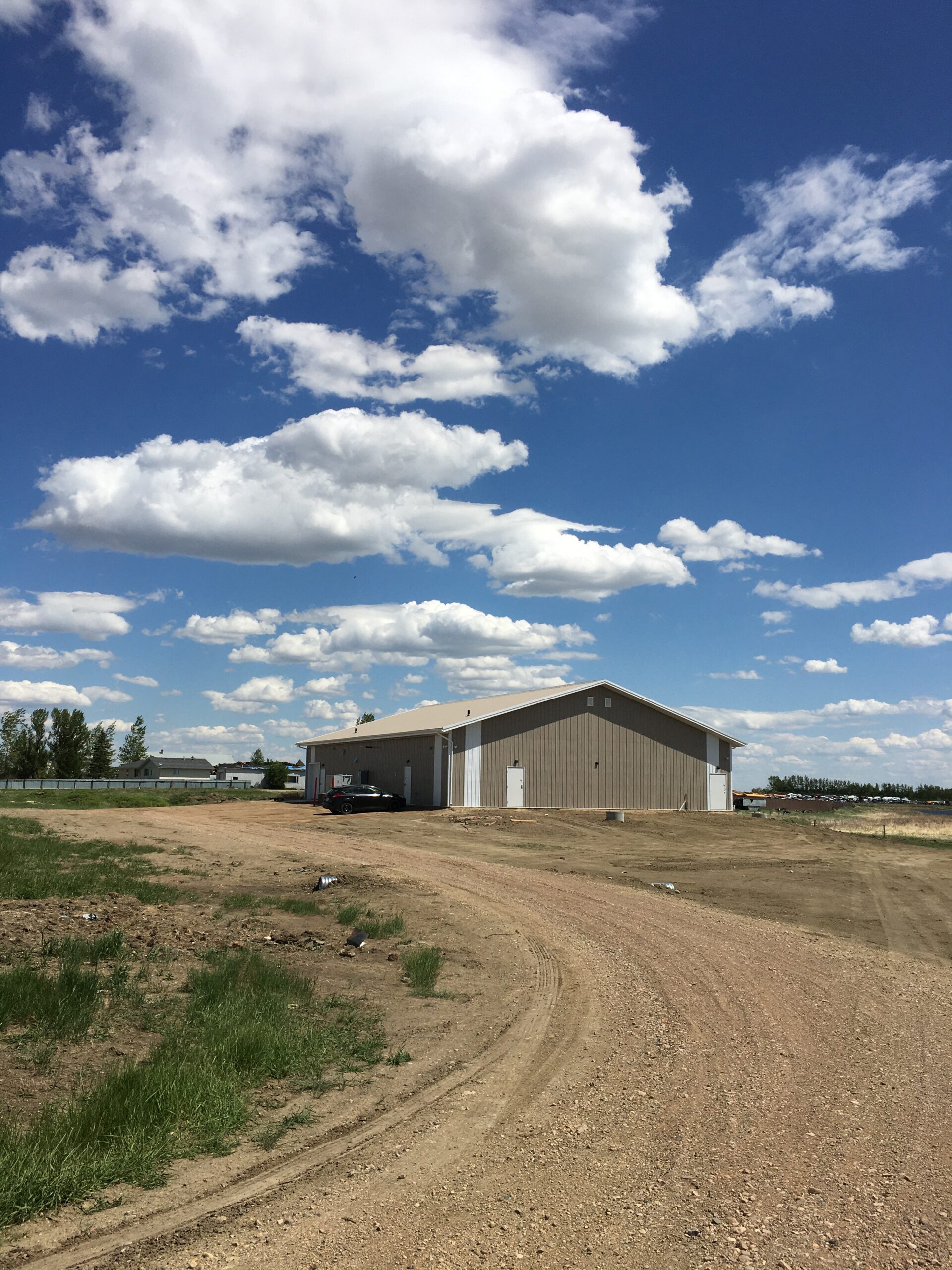 Creative Craft Cannabis
We specialize in creating elegant premium craft cannabis bud. We grow our plants in a unique hydroponics system that combine deep water culture with aeroponics. Plants feed by clean nutrients.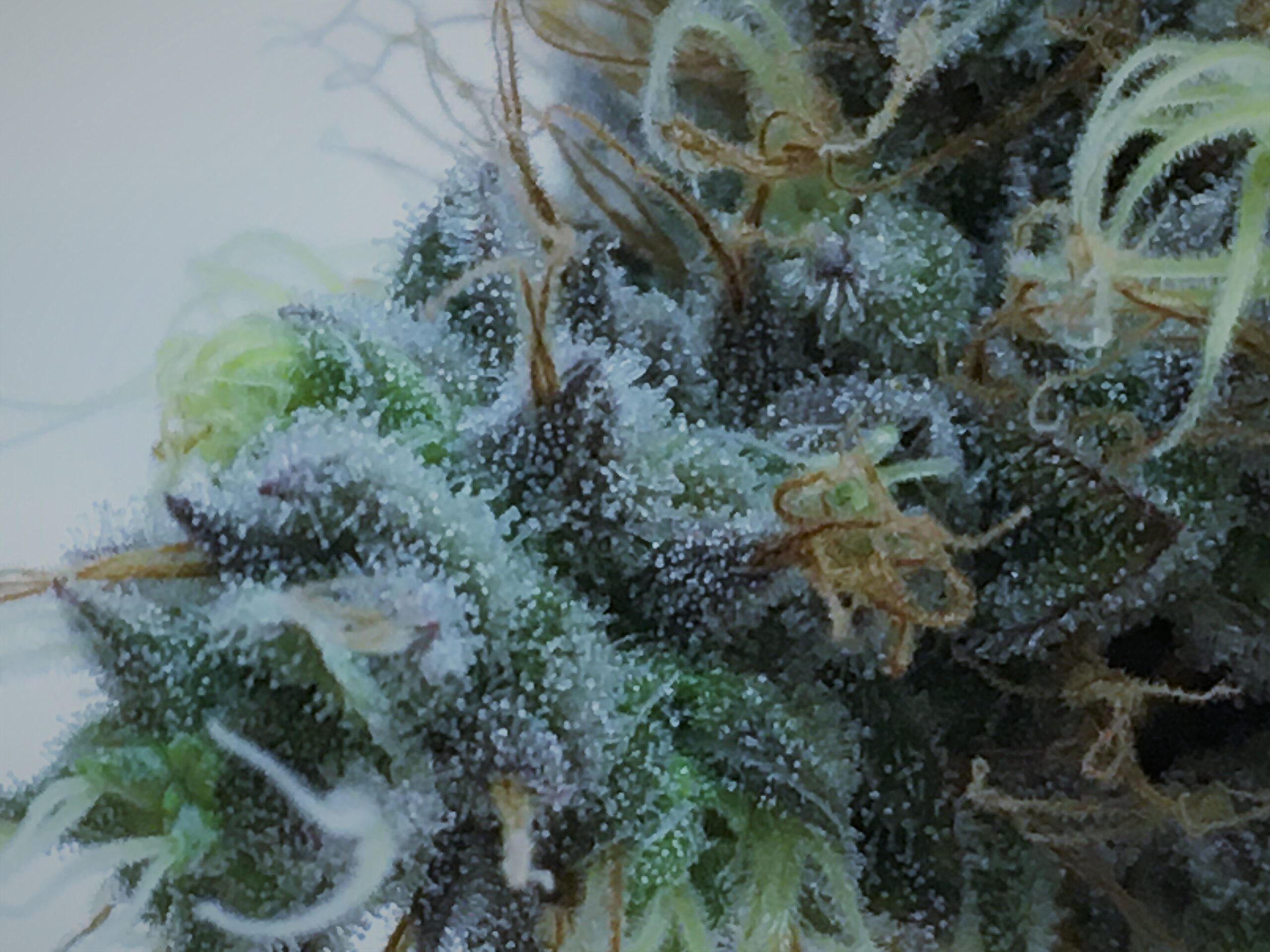 We Care About Details
Our company pays special attention to the details of every batch. Our healthy crop and consumer product are the result of our reliable and safe inputs selection.
You can trust our product to delight yourself.